Mon, 06/26/2023 - 20:49
---
The Gastronomic restaurant Albert 1er is organising the Lunch on the Grass in the heart of the Hameau Albert 1er gardens 
The Hameau Albert 1er invites you to enjoy some of the finest flavours in an idyllic setting for an outdoor lunch. Set in the magnificent gardens of the Hameau Albert 1er, experience a relaxing and casual atmosphere, around a delightful and convivial cuisine proposed by our Chef Damien Leveau.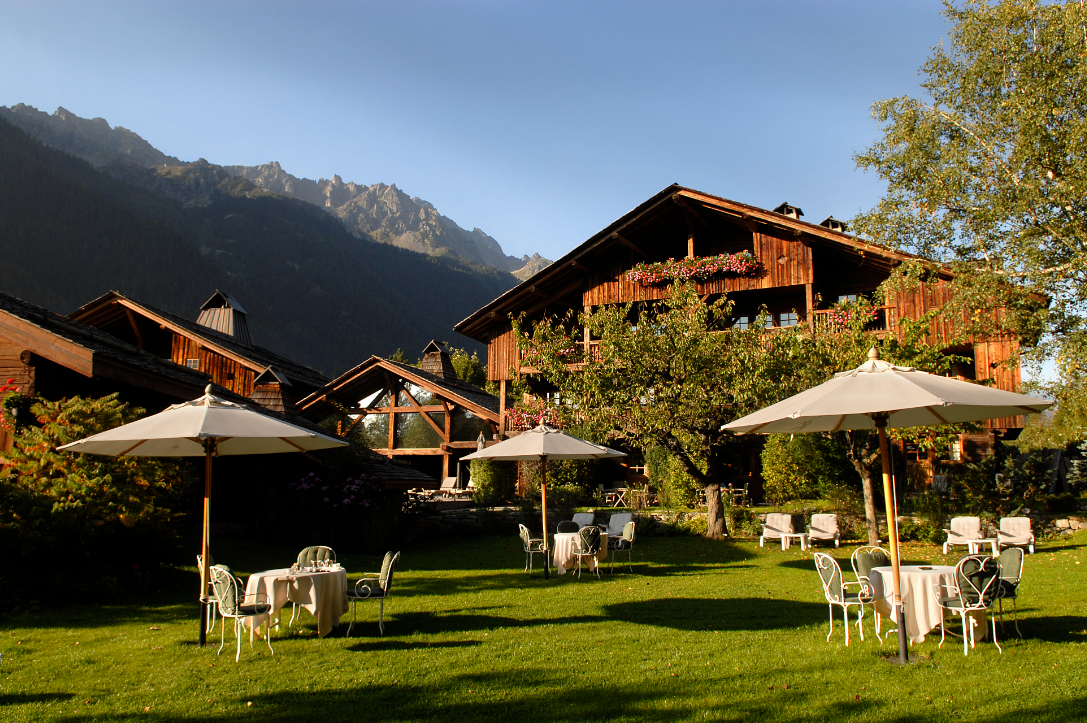 Offer at 92€ per person *

Introduction
-
Home smoked lake fish accompanied by condiments.
Or
Local tomatoes and garden herb sorbet, burrata
-
Rack of lamb /or/ Matured rib beef /or/ Brazier-cooked fish from our coasts 
(all for 2 persons minimum)
Side dishes and sauces to share.
-
Cheese platter
Or
An enticing range of dessert of your choice with a sweet conclusion of seasonal fruits.

* Excluding drinks
Let yourself go and enjoy the moment!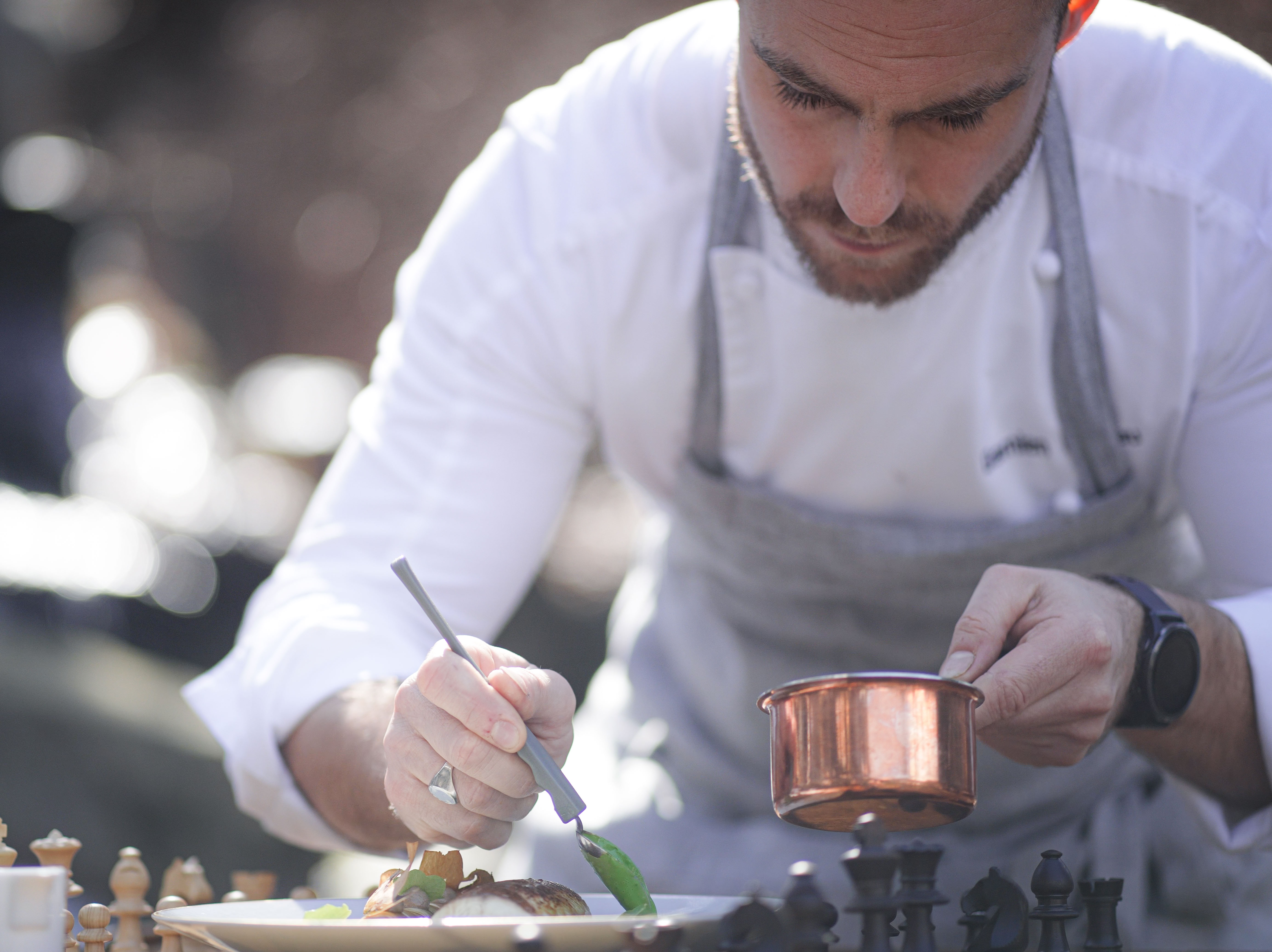 Preserving the flavour of the product, respecting its texture, and marrying it with delicacy, without damaging any part while trying to create an exquisite gourmet dish, such is the daily challenge of Chef Damien Leveau. 
Agenda 
Lunch on the Grass on Saturdays 
17 June - 8 July - 22 July - 5 August - 19 August
Reservation by phone on
+33 (0)4 50 53 05 09
or via e-mail
infos@hameaualbert.fr